23nd Annual Knights of Columbus Charity Golf Tournament
Hearthstone Country Club
Monday, October 23, 2023
---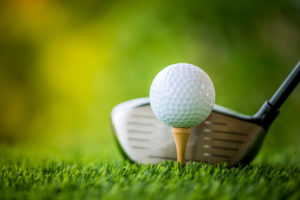 The Knights of Columbus Council 6527 offers a truly unique and exciting experience. Golfers and non-golfers alike join us for a day of golf, fellowship, and celebration. This fundraiser is our largest of the year and we devote many hours of hard work into making it a memorable and enjoyable day for everyone who participates.
REGISTER ONLINE
DOWNLOAD FORM
Join your friends for a great game of golf at the Knights of Columbus Charity Golf Tournament at the beautiful Hearthstone Country Club. Please gather your teams and fill out the entry form to help make this a great fundraiser. This year's format will be the same as the past.
For the last 37 years, our council has raised over $235,000 to help support our seminarians.
Please support our golf tournament by being a sponsor and/or player.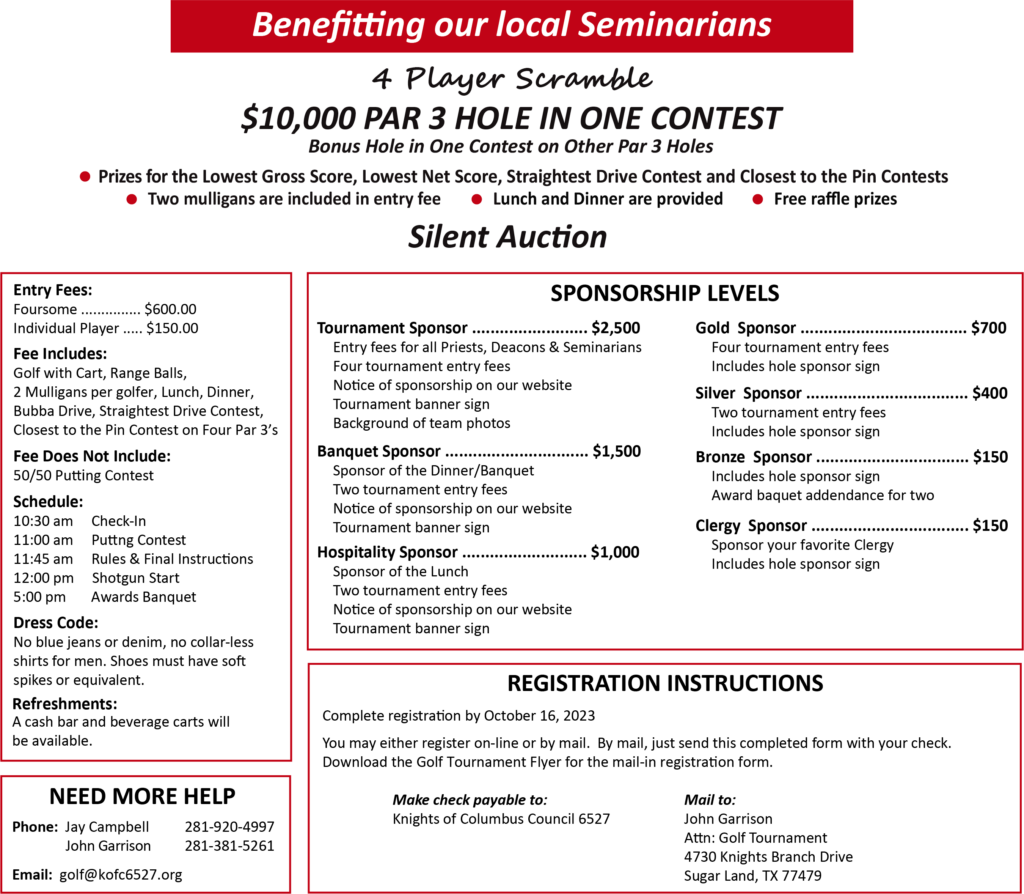 REGISTER